Donato Cedrola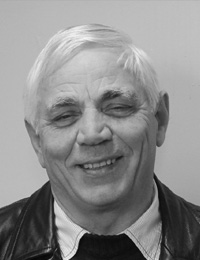 Donato Cedrola was born in a region of Italy near the Amalfi Coast. He moved to Slough because his sister and uncle were already living here . He worked for a few different companies before working for Mars for many years until his retirement.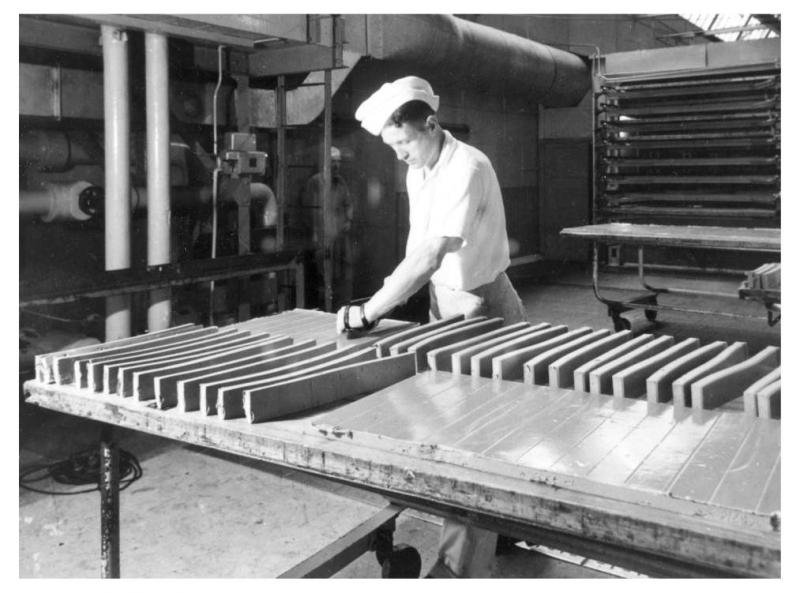 The Mars factory was set up and owned by Forrest Mars Sr., who came from America in the 1930s to set up a business in Britain.

The Mars Bar was first produced in Slough over 70 years ago. When the first mars bar was produced in 1932 the company only had 4 employees.

The company has grown since then, employing approximately 4000 employees across several sites.

The factory in Slough produces millions of Mars bars a day!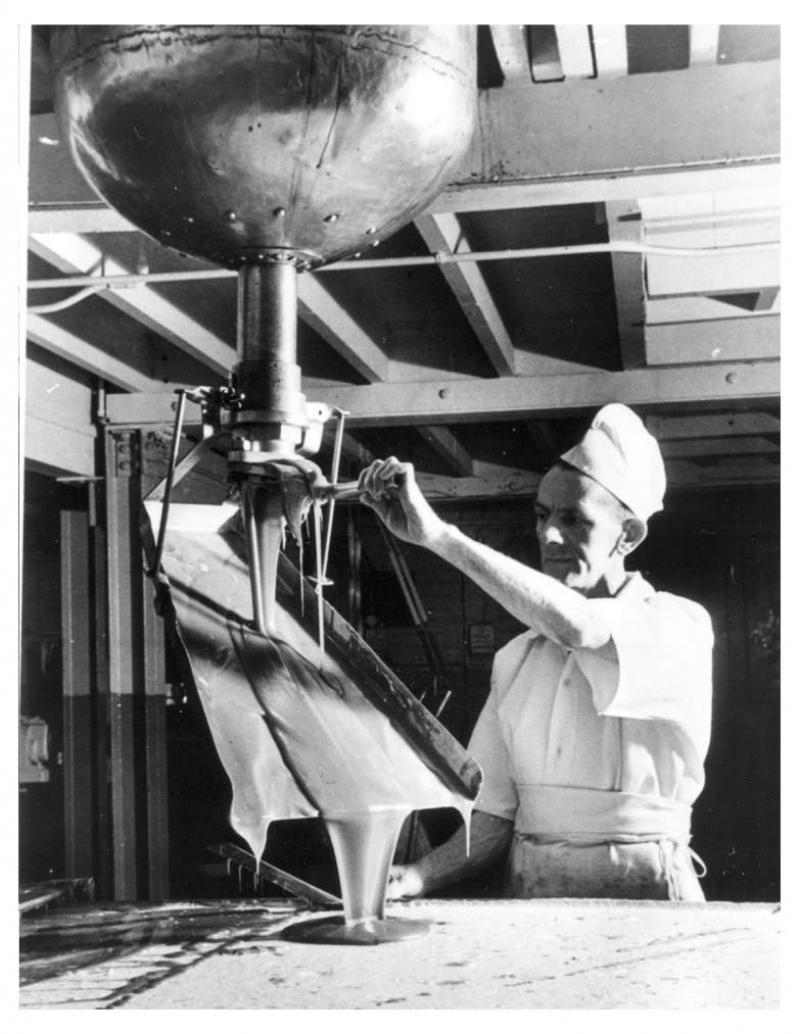 This photograph shows a Mars Factory Employee pouring caramel. In the early years of making Mars bars, Forrest Mars was unable to manufacture his own chocolate, so early Mars Bars were coated in chocolate bought from Birmingham-based company, Cadbury.