Lydia Simmons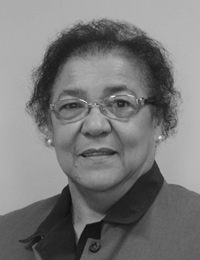 Lydia Simmons was born in Montserrat in the West Indies and moved to Highbury in London when she was 17 years old. After 4 years living in London she moved to Slough as her husband was working in Colnbrook. She began working for a printing company and worked there for 25 years. She spent time as a counsellor and was also the first Black Female Mayor in England.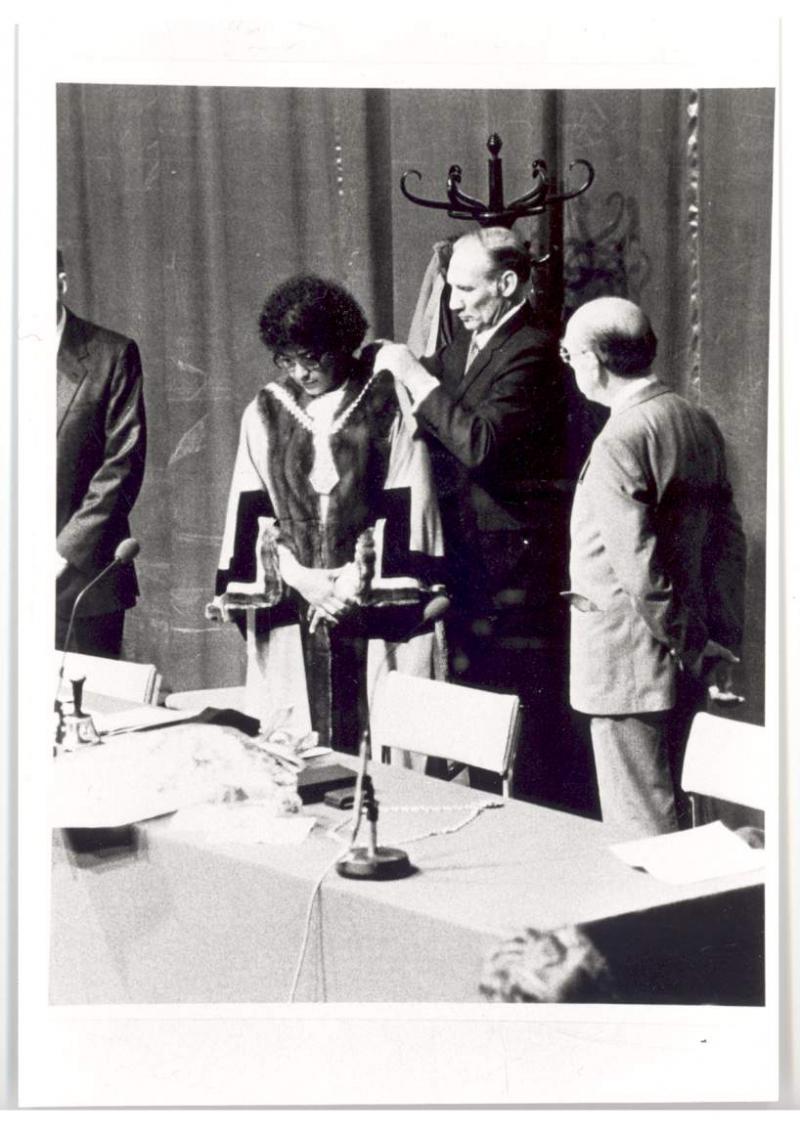 Lydia Simmons made history in 1984 by becoming the country's first black female mayor.
Lydia Simmons was born in Monserrat, in the West Indies.
At age 17 she moved to London, before moving to Slough in 1960.
In 1979 she became Slough's first black woman councillor.
She was re-elected in 1983, and in that year became the first black person to be elected Deputy Mayor.
In January 1984 she was nominated to be Mayor, becoming the first female black Mayor in England.