Christine Small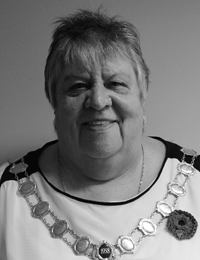 Christine Small grew up in the Notting Hill area of West London and moved to Slough when she was 8 years old moving into the newly built housing estate in Langley. At the time of the interview Christine was Mayor of Slough.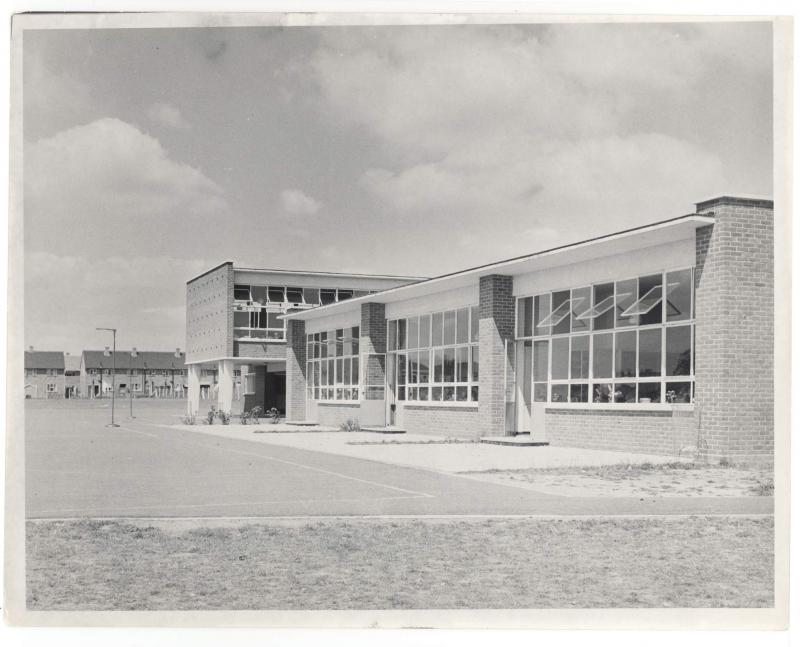 This photograph shows Langley Marish School in the 1950s.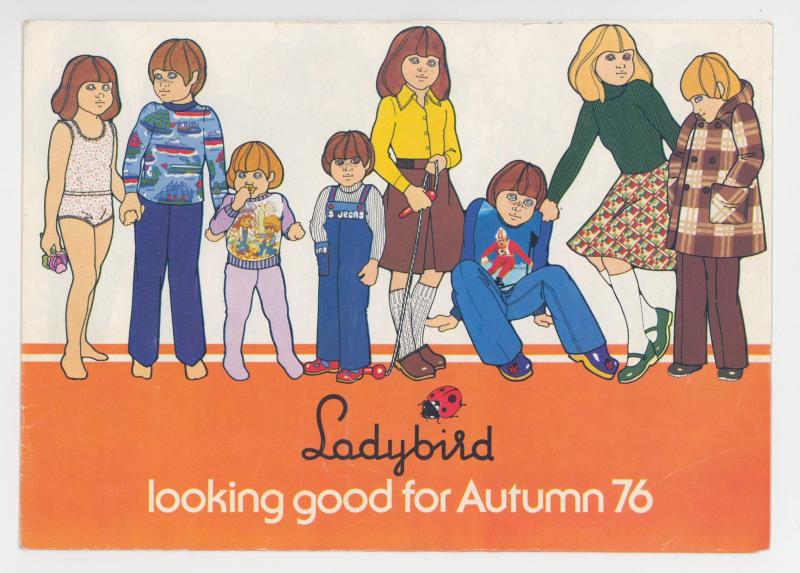 Ladybird was a popular clothing company, based in Langley.
They provided clothes for Woolworth's shops across Britian.
Until Ladybird's closure in the early 1980s, it employed many local people.
In 1953, they employed 663 people and were producing over 30,000 items per day.