Lynette Hobday
Lynette Hobday moved from South Wales to Slough in the 1970s after she finished college and began working for Western Research Laboratories in Taplow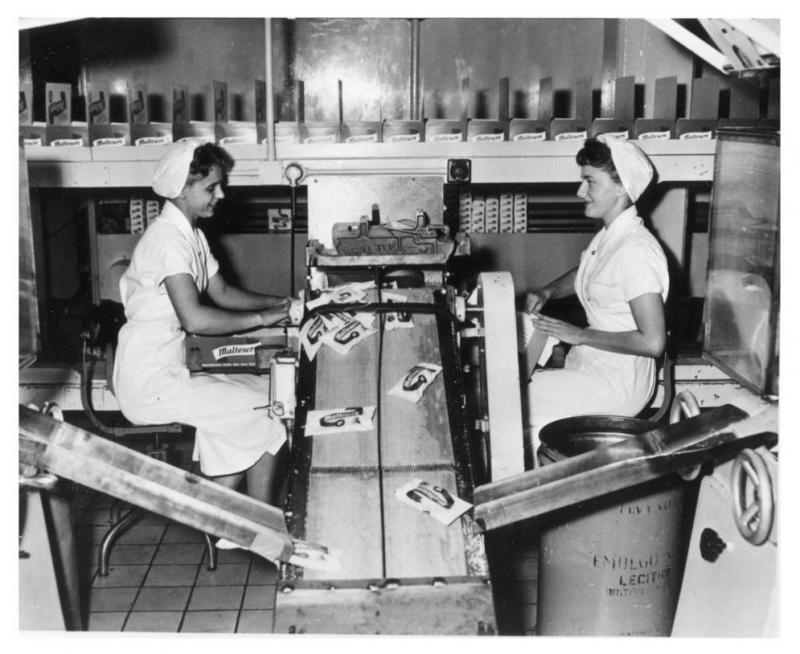 This photograph shows a Mars Factory employee operating a packing machine packing Malteasers at the Mars factory in Slough. Malteasers were created by Forest Mars, Sr in 1936 and were first sold in 1937.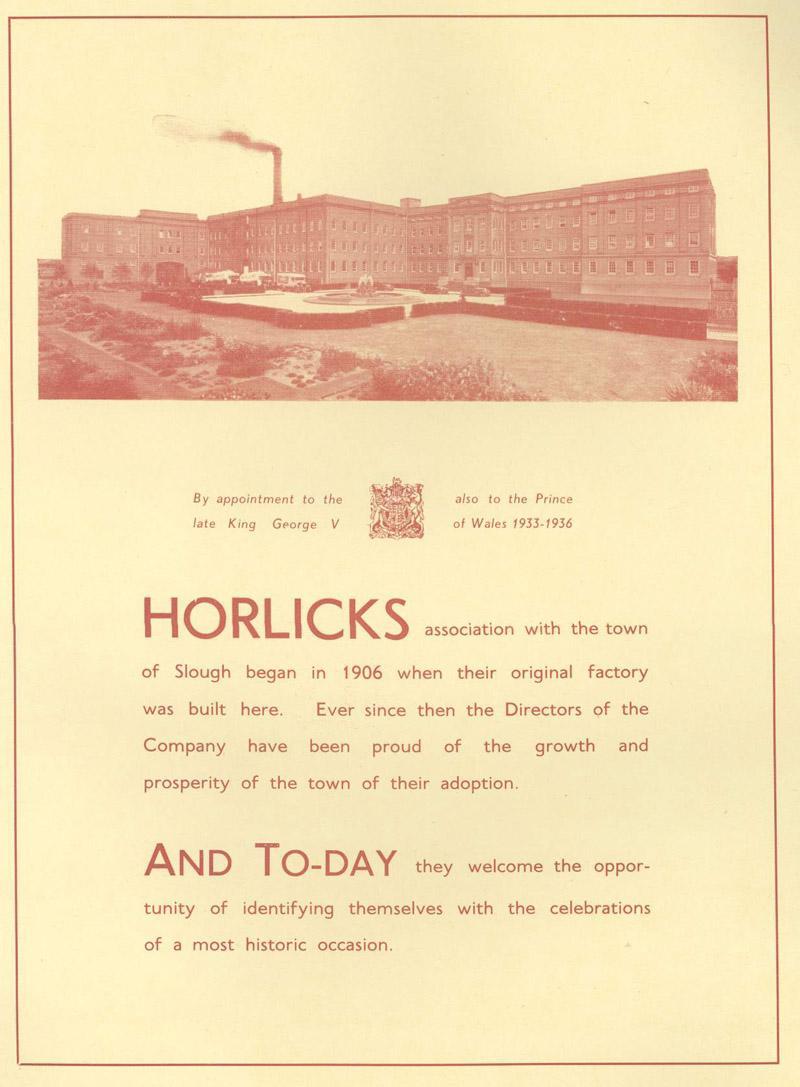 In the late 1800s, two British men called James and William Horlick had emigrated to America and had founded the company J&WHorlick in Chicago in 1873. Since then the malted barley drink has been enjoyed worldwide.
Weston's biscuits were a company with a factory in Slough.
They were famous for making Wagon Wheel biscuits, which they produced in the Slough factory from 1934 until the early 1980s.
This Weston's Biscuit Tin with a glass lid was used in shops in the 1950s and 60s.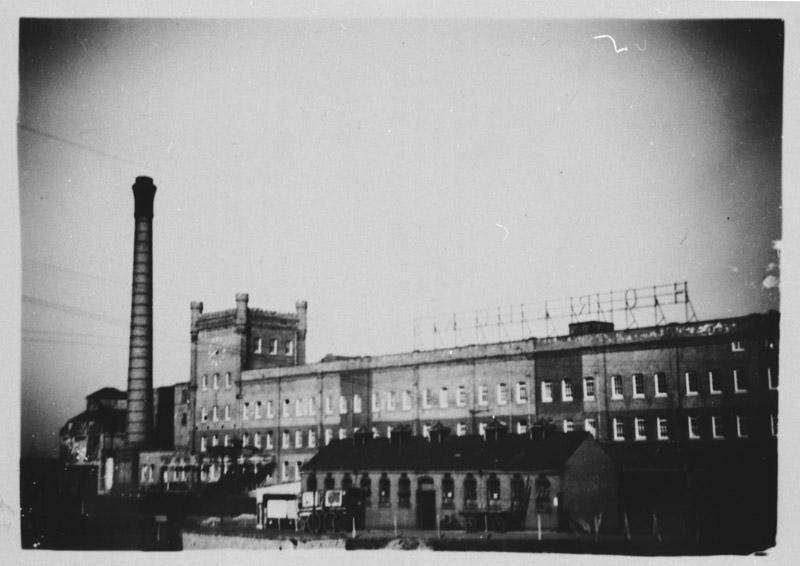 The Horlicks Factory in Slough is one of the most iconic buildings in the town. The factory was completed in 1908 and cost £28,000 to build. The building is now owned by the company Glaxo Smith Kline.
The original Horlicks drink is made from malted barley, wheat and milk.